October 29th, 2020
A new FPRC feature: Spotlight lists
The Filled Pause Research Center (FPRC) has recently been updated as explained here. One new feature of the site is something I'm calling Spotlight lists. These are several lists of recommended resources, each focusing on a specific theme: hence, reading lists, if you like.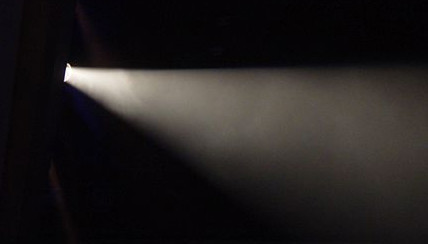 At the moment, there are six reading lists available. They are accessible from the Bibliography page, or also from a special Spotlight entry page. The six lists are as follows.
The motivation for these lists is something that has been on my mind for many years. As I have noted elsewhere, filled pause research is widely dispersed across academic fields and there really is no central place for academics to go to find out what's new. Indexing technology is gradually removing that barrier (with tools like Google Scholar), but it's a slow process. Furthermore, there's also no resource for, say, a new researcher to consult and get coherent guidance about the state of the art, current experimental techniques, theories, findings, shared datasets, and so on. These spotlight lists are intended to be a partial contribution towards that gap in hesitation phenomenology.
So, look under one of the spotlights that piques your interest and enjoy a bit of reading about ums and the like.